Aubrey O'day , omggg poor girl. i HATE when celebs get money & ruin they're image! l0l

she was so gorgeoussss. & now just disgusting. this is just sad.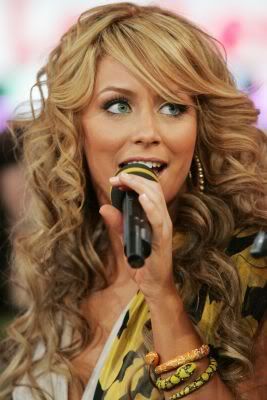 she was fine the way she was l0l




she looks horrible right here...like her lips are gonna explode. not cute at all.




she went too far.




??? wth l0l ur in public stooopid.




hmm its just so sadd. i wnder if she regrets any of it...& wat her former band members think.