hello hello =]
wellll , for the past week Ive been on spring break. not doing too much of anything. just been kinda relaxing & enjoying company flying solo ect..soo one who knows me knows im a
"movie girl"
id pick a movie over almost anything. besides anything that has to do with music l0l,so i guess im a
"music girl"
l0l.my dearest Aunt buys movies after movies after movies...all the new releases all the oldies but goodies l0l...she just brings em home , & i love her for that l0l....but yea ive been soo
STUCK
on this movie
"Cadillac Records"
& i know its kinda old now but
I JUST LOVE iT
.
Beyonce
&
Mos Def
are at the top on my list so thats another reason.& it makes me cry! l0l...at first i thought *the acting isnt all that good, but mannn its my fav right now =]
soo if you havent seen it ( shame on
YOU
) lol go get it . & watch it & love it & learn the words l0l just see it for me =]]
he did so good l0l . his accent was funnny & out of his normal element but hes such a good actor, i loved his role.

im gonna meet her before im gone l0l .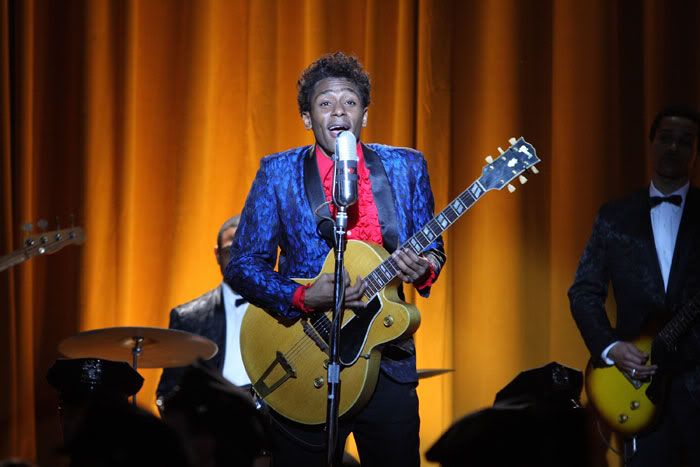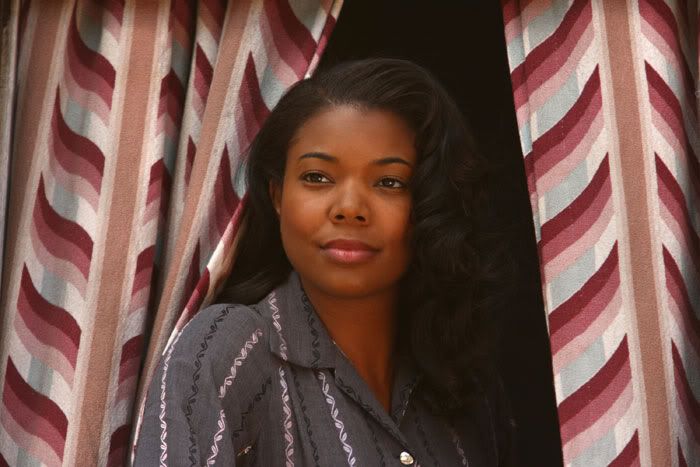 xoxo